La série ICPE-9800 est le sommet de l'évolution en spectrométrie d'émission optique couplé au plasma induit ; sa précision supérieure permet d'analyser simultanément et rapidement plusieurs éléments quelque soit leur niveau de concentration. Elle dispose également d'un logiciel convivial qui permet de réaliser des analyses facilement.
Avec l'ICPE-9810 munie d'une visée Axile dédié aux analyses demandant une grande sensibilité, et l'ICPE-9820 équipée d'une double visée offrant une très grande plage de mesure, les instruments de la série ICPE 9800 représentent le nec plus ultra en ICP spectrométrie d'émission atomique pour couvrir l'ensemble des applications dans le domaine environnemental, pharmaceutique, alimentaire, chimique, ou encore métallurgique.
System Design Helps Ensure Maximum Performance
Photometric System Highly Suitable for the Analysis of a Wide Variety of Samples
Leading-Edge CCD Detector with One Million Pixels Capable of Simultaneous Recording of All Wavelengths
Three Features Reduce Gas Consumption by Half
ICPEsolution Sof tware Ensures a Smoother Analysis Process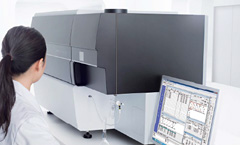 ICPEsolution Software Ensures That Analysis Can Be Started Smoothly
Acquisition for All Wavelengths and Assistant Functions Ensure
Elements Analyzed by the ICPE-9800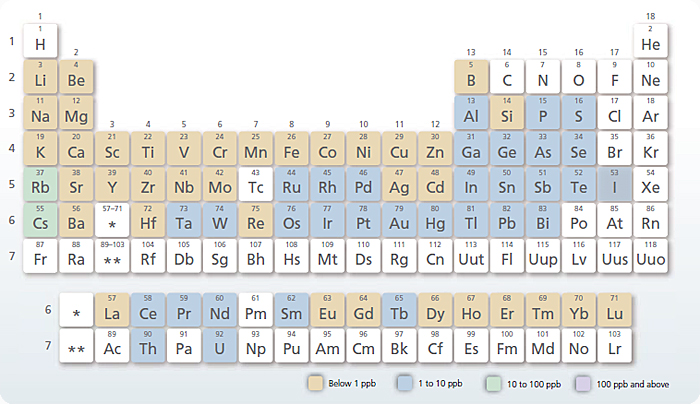 For Research Use Only. Not for use in diagnostic procedures.
This page may contain references to products that are not available in your country.
Please contact us to check the availability of these products in your country.